At HEMOVISTA we truly believe in doing what we enjoy, in social well-being, in doing what it is right and in the growth of people; We seek to have an inclusive team that allows equal opportunities for all.
We seek to provide solutions for both scientific research and clinical analysis laboratories.
We implement a linkage program with Universities that allows High Performance students to develop professional practices that lead to their degree thesis with a real project, obtain professional experience and be forge under our tutelage; in this way we create a seedbed of Professionals who have a comprehensive approach to the Medical Devices' life cycle.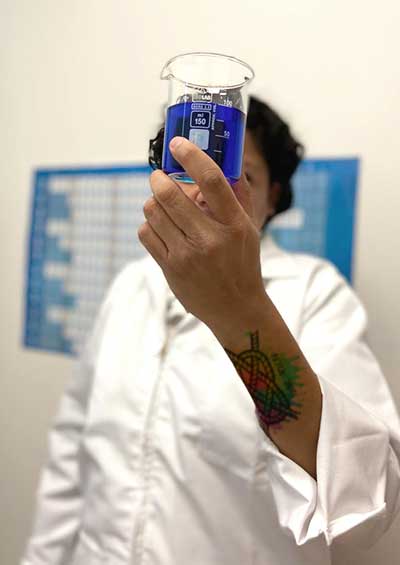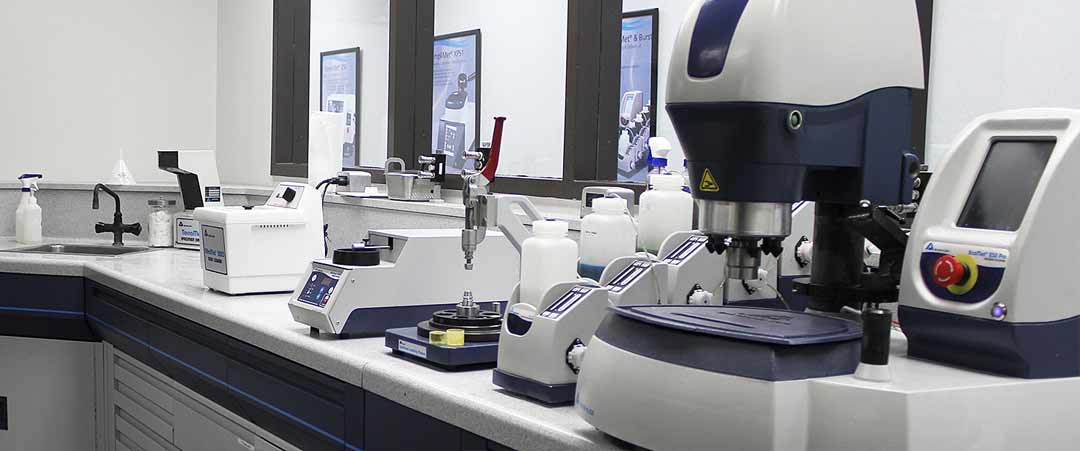 We generate a reserved volume Marketing project that allows Micro and small enterprises to develop a marketing business of diagnostic agents, placing within their reach a product of the highest quality with an EXCLUSIVE commercial reference, allowing them to develop their brand and introduce it to distribution channels according to their business strategies.