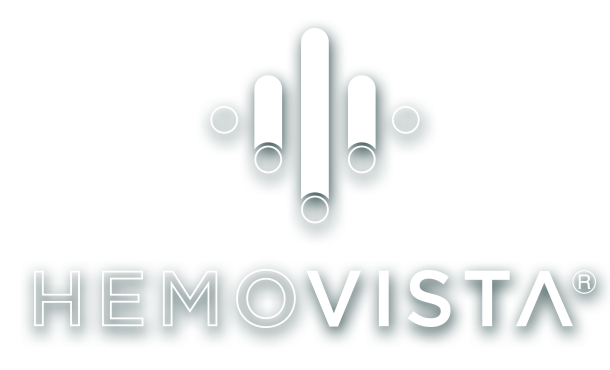 Hemovista, is the commercial line of Salud Integral SW, WE ARE A 100% MEXICAN COMPANY of young entrepreneurs born with the purpose of offering solutions in research, development and growth in the health area.
Since our foundation in 2013, we have evolved seeking compliance with both national and international standards, a fact that has allowed us to expand our reach outside the Mexican borders, becoming one of the first companies of diagnostic agents with international reach.
As manufacturers of diagnostic agents our vision is to have mexican manufactured products of the highest quality to contribute to the economic development of Mexico. Furthermore, we are committed to support the development of projects that benefit the our population and motivate local researchers to make their prototypes a reality.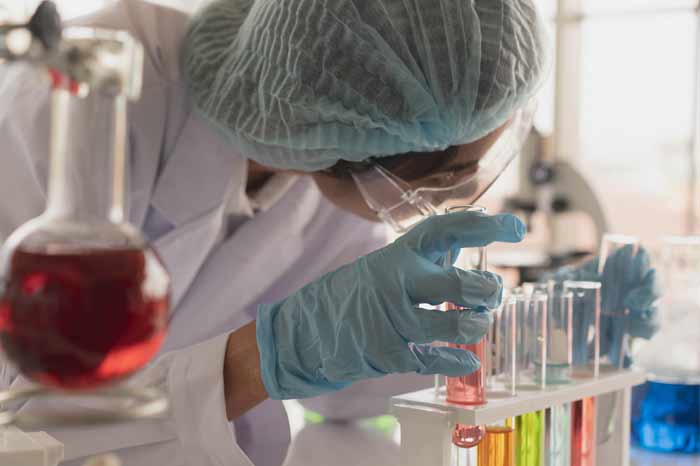 As a Regulatory Affairs consultancy, our primary goal is to strengthen health supply companies, researchers, and entrepreneurs to understand and comply with the Minitrybof Health regulations, whether to obtain Medical Device Sanitary Registrations before COFEPRIS, or to the establishment of standar operation procedures in the distribution, commercialization and post market surveillance of the health products, this so we can contribute to guarantee the protection of our compatriots.

We comply with national and international certifications,which makes us an excellent option to provide diagnostic agents in the international market.
We want to recognize and acknowledge the develoPPP.de Covid-19 response program of the German Federal Ministry for Economic Cooperation and Development (BMZ) for their support and encouragement.
By partly financing this development project they are helping us to take actions on the fight against the effects of the current Corona Crisis.
ISO 13485:2015
ISO 9001:2015
COFEPRIS (MEX). Certification for good manufacturing practices.
ESR
HCR Equidad MX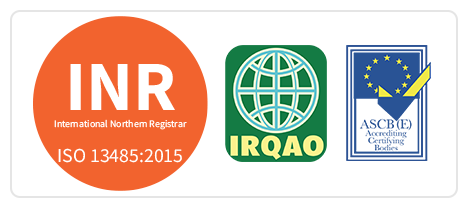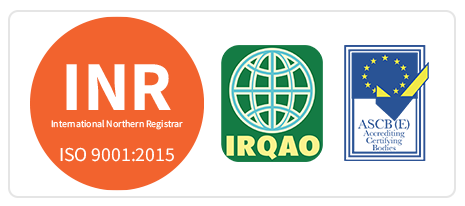 At Hemovista we are working for you, our team is taking all the SAFETY measures necessary to continue our production in order to provide to our compatriots the essential supplies at this time
Our commitment is to take care of you by putting within your reach a national rapid test of COVID-19 detection.
We invite you to follow Government security measures.
#WeCareForYou #StayAtHome